Bristol Airport History
So how did it all begin? The 1920s to 1940s
Bristol Airport history began back in 1927 when a group of local businessmen raised £6,000 through public subscriptions to inaugurate a flying club at Filton Aerodrome, which became the birthplace of Concorde.
In 1929 they decided to develop a fully-fledged Bristol airport and bought an area of farmland at Whitchurch where the airport was to be built.
The airport was officially opened in 1930 by HRH Prince George, during this period Bristol was only the third civil airport in the country. 1939 saw 4000 passengers through the airport but war broke out and the airport was requisitioned by the Air Ministry.
Airlines such as Imperial Airways and KLM were transferred from London's Croydon Airport to Whitchurch. Personalities such as Winston Churchill and Amy Johnson certainly used the Airport during this period.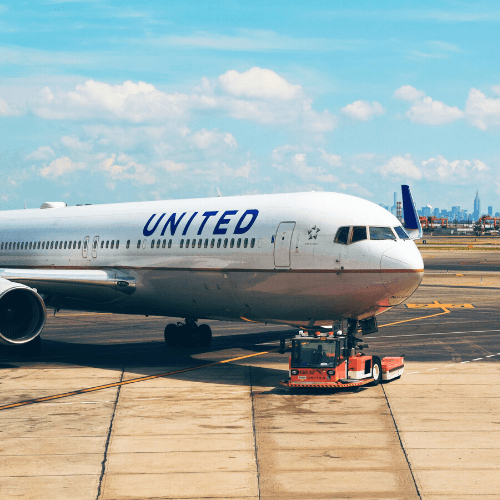 Bristol Airport: 1950s to 1970s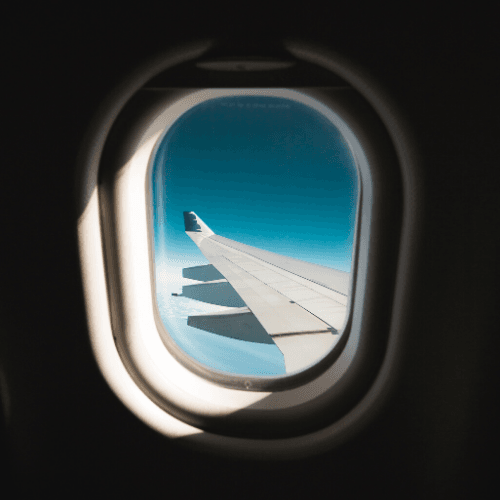 It was thought that there was a limited future for the airport after the war but in 1955 Bristol won a ten year battle for a new city airport. Lulsgate Botton Airfield was purchased by the Bristol Corporation for £55,000.
The Duchess of Kent opened the new airport in 1957 and this first year of operation saw 33,000 passengers and 608,000 kilos of freight pass through the airport.
Success at the airport took a tumble when in 1973 the collapse of Court Line had a dramatic effect on passenger numbers.
The Concorde 216 came into play in 1979 and first flew from what was Bristol Filton Airport, in April. Eventually, the airport made a deal with British Airways to sell it on, along with the 214. Concorde was famously decommissioned in 2000.
By 1980 however, things had improved and seventeen tour operators were flying from Bristol.
Bristol Airport: 1980s to 1990s
1984 saw many improvements at the airport including a new International Departure Lounge with Duty-Free Shop and 24-hour airside bar; new check-in desks and scales; conveyorised baggage system; tour operators' desks; flight information system and parking and improved disabled facilities.
In 1987 all employees were transferred from Bristol City council to Bristol Airport plc and the company began trading. Several more improvements were made to the terminal during this time and in 1988 100,000 scheduled passengers passed through the airport.
Record passenger numbers continued and more destinations became available from the airport. During the 1992/1993 period a million passengers passed through the airport, Bristol's best achievement yet.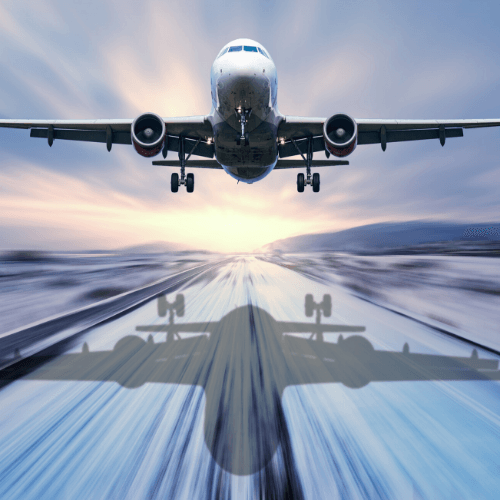 In 1997 Bristol airport was put up for sale by Bristol City Council and a new terminal was proposed to cope with increasing passenger figures. The airport was relaunched as Bristol International this year and was partly sold to FirstGroup.
FirstGroup invested £32 million in the development of Bristol International and the autumn saw the start of the long-awaited new £27 million terminal building that was designed to carry 3.5 million passengers.
Bristol Airport: 2000s to today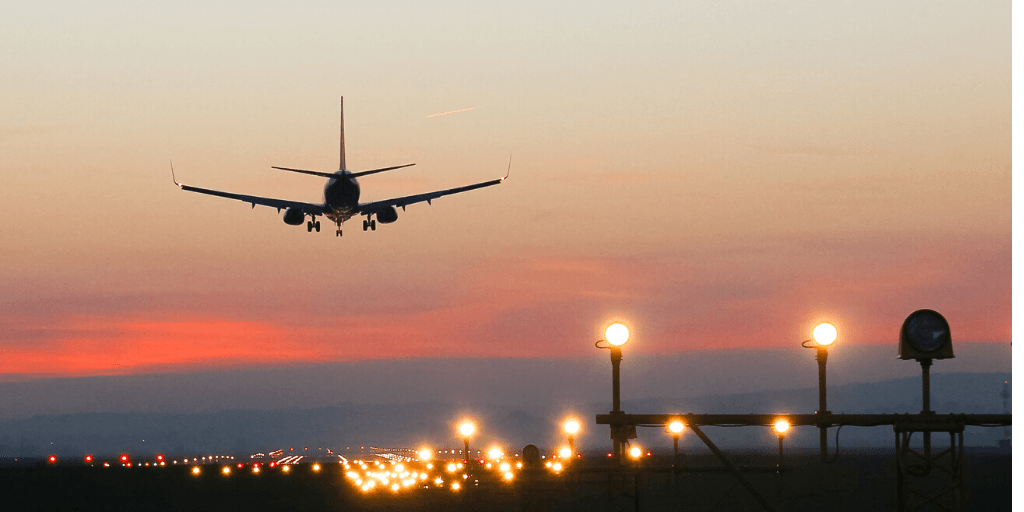 The New Terminal was opened in March 2000 by HRH Princess Royal. The old terminal building closed to the public and was converted to offices for many of the staff. 2000 also saw its first direct transatlantic flight in many years operating to Toronto by Royal Airlines.
In January 2001, Macquarie & Cintra acquired the Airport for £198m. Go announced in March that it was to make Bristol International its second UK base.
In February 2002 Bristol International was officially the fastest growing airport in the UK. In August Bristol International celebrated handling 3 million passengers in a 12-month period for the first time, a landmark for the Airport. Passenger numbers continued to rise to 3.8 million in 2003 with many new UK and European routes began.
In 2004, Bristol International was awarded the OAG Worldwide Marketing Award in September and nominated in Travel Weekly's category of 'Best UK Airport 2004'. They also received a national parking security award for having a 'Secured Car Park' status, the only airport in South West England, Wales and the midlands to achieve this status.
The Airport could expect to handle some 12m passengers by 2030, requiring a longer runway and a terminal extension.