Bristol Airport - Check In Times
No one enjoys the stress of rushing to their gate, it simply gets the trip off to a bad start. That's why, as a guide, we'd recommend giving yourself the following amount of time to check in pre-fight: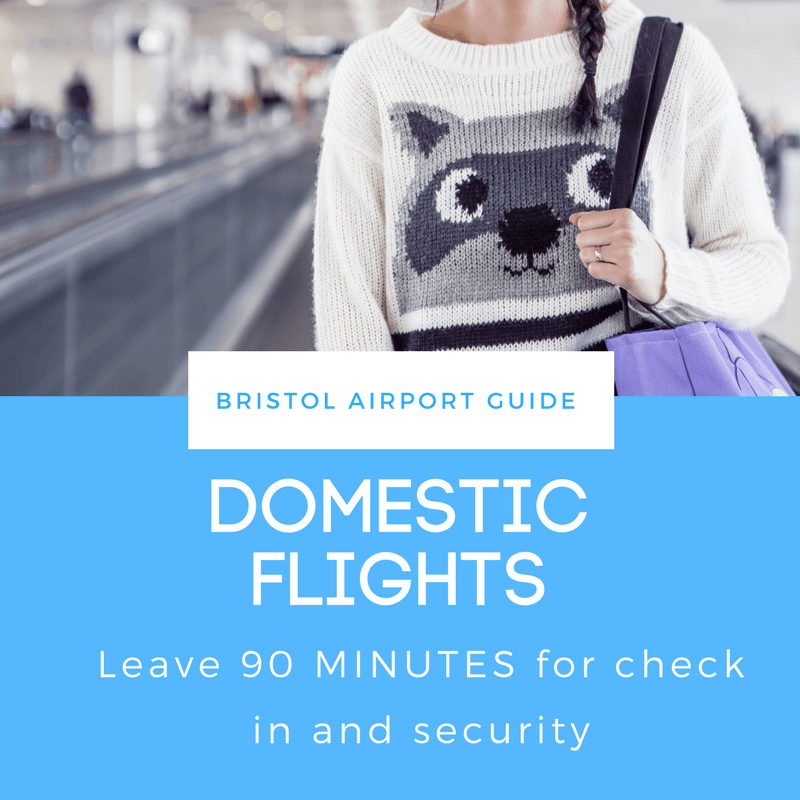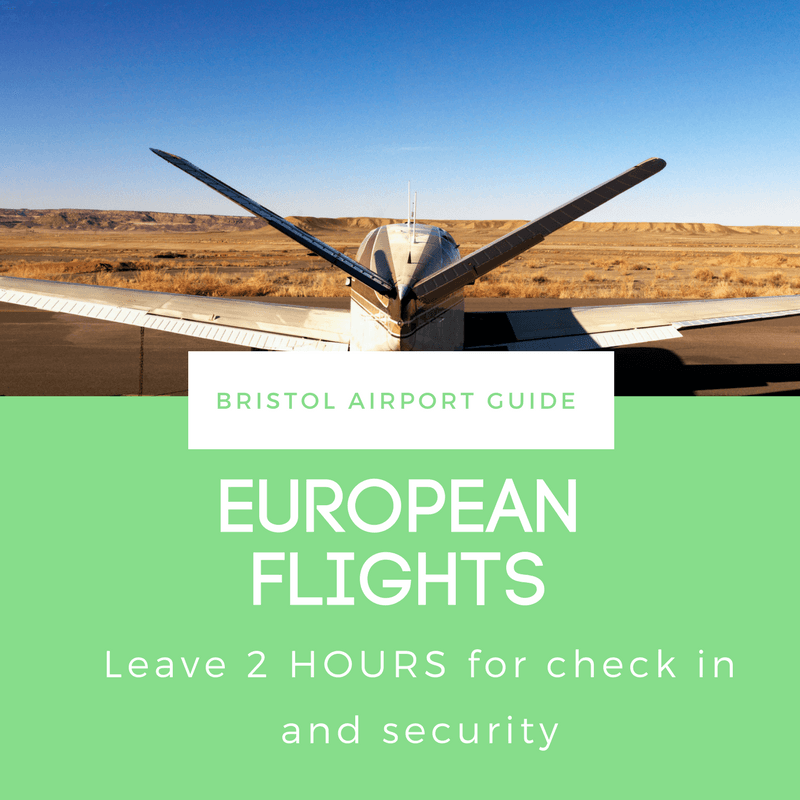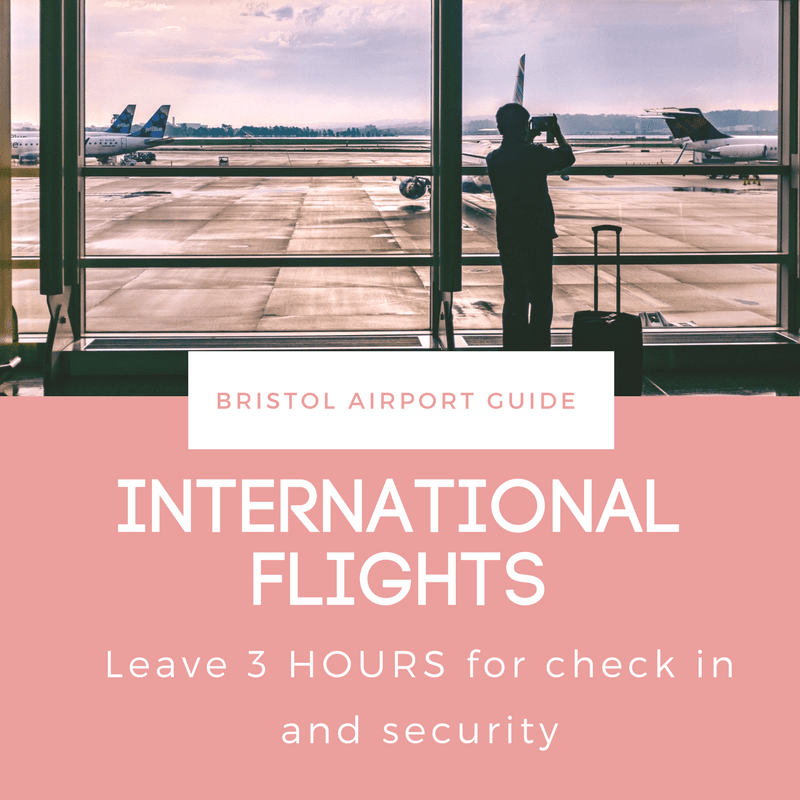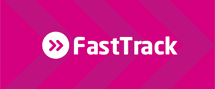 Why not streamline the security process with a Fast Track ticket? From just £6 per adult at Bristol Airport, it's a very small price to pay for no queuing!